EFFECTIVE LEGAL SOLUTIONS FOR BUSINESS
Since 2005 Michael D. Steger has provided effective legal solutions for businesses. Mr. Steger brings over two decades of legal experience to assist his client, with expertise in intellectual property, entertainment, corporate and litigation matters.
Prior to starting his own practice Mike Steger worked for national law firms in Los Angeles and spent five years as in-house counsel for Fox Television. This business experience provides leads to efficient, cost-effective service to his clients, whether they are startups or mid-size corporations.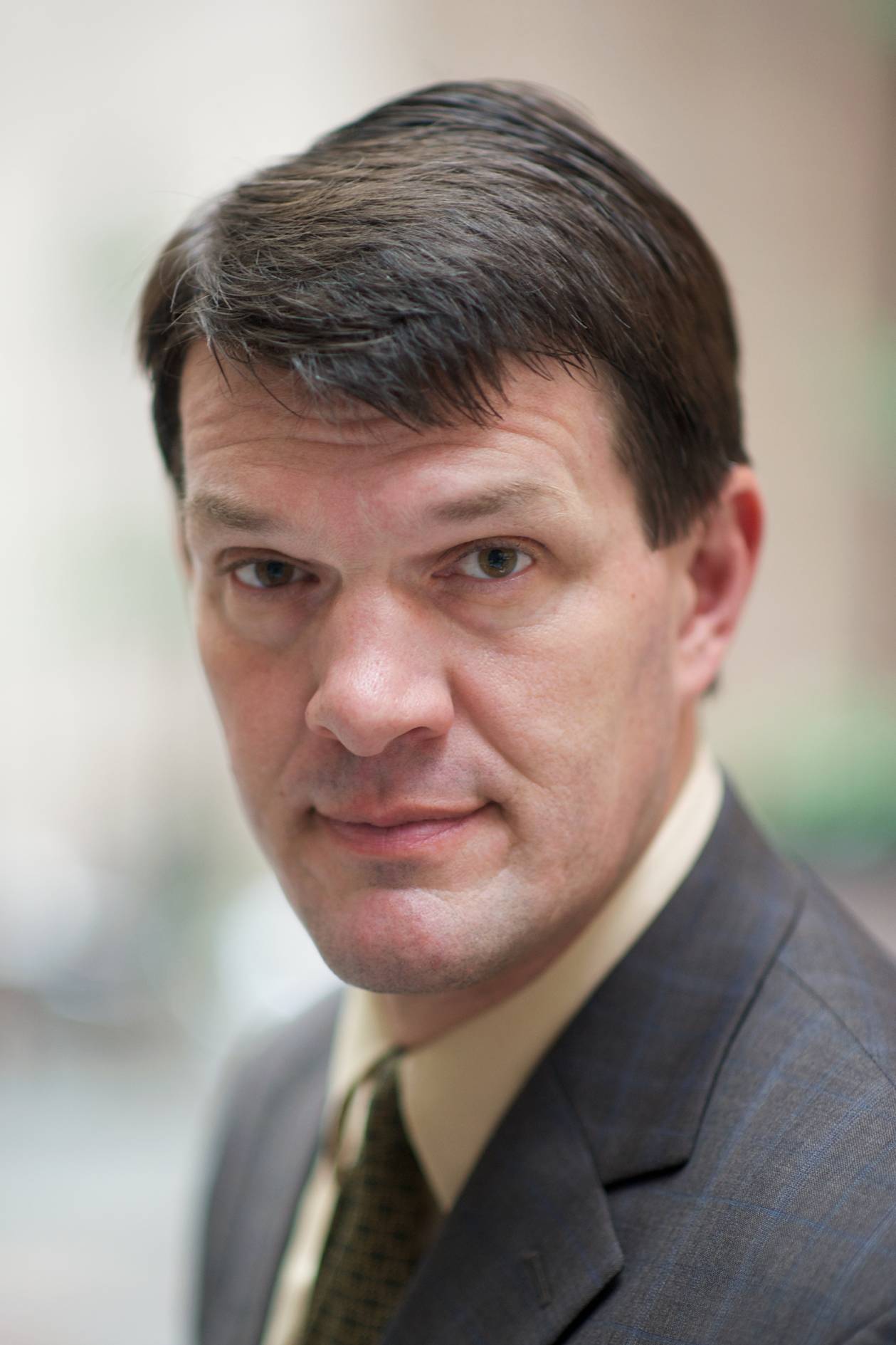 Based in New York City, with an office in the Hudson Valley, the firm handles litigation in New York and copyright, trademark, entertainment and business matters throughout the United States. Please explore the site for a more detailed description of Mr. Steger's practice. If you have questions or would like to speak with an attorney, please call or email our offices to make an appointment.
Firm News:
Michael Steger discusses intellectual property litigation tips for Non-IP litigators:
Michael Steger discusses recent decisions requiring specific pleadings for copyright infringement cases against anonymous online pornography users in the ABA's Litigation News
Pleading Standard Heightened for Anonymous Online Activity
Pilar Kraman and Michael Steger discuss business development for young IP litigators
Business Development for Young IP Litigators
Michael Steger discusses attorney-client privilege issues for investors in technology in the ABA's Litigation News
Attorney-Client Privilege May Extend to Investors
Michael Steger discusses best practices for obtaining an award of attorney's fees in copyright litigation:
Best Practices for Obtaining Attorneys' Fees in Copyright Litigation
Michael Steger discusses the recovery of attorney's fees for trademark infringement under the Lanham Act:
Awards of Attorney's Fees Under the Lanham Act Post-Octane Fitness
Michael Steger recently discussed trademarks and brand protection for the Network!Network! Forum.  You can watch his presentation here:
Trademarks: Protecting Your Brand
Michael Steger receives full attorney's fees for his client whenenforcing copyright infringement judgment
Succcessful Copyright Plaintiff Recovers Attorney's Fees in Enforcing Judgment
In New York, Attorney Websites Are Considered Advertising