EFFECTIVE LEGAL SOLUTIONS FOR BUSINESS
Since 2005 Michael D. Steger has provided effective legal solutions for businesses. Mr. Steger brings over two decades of legal experience to assist his client, with expertise in intellectual property, entertainment, corporate and litigation matters. Prior to starting his own practice Mike Steger worked for national law firms in Los Angeles and spent five years as in-house counsel for Fox Television. This business experience provides leads to efficient, cost-effective service to his clients, whether they are startups or mid-size corporations.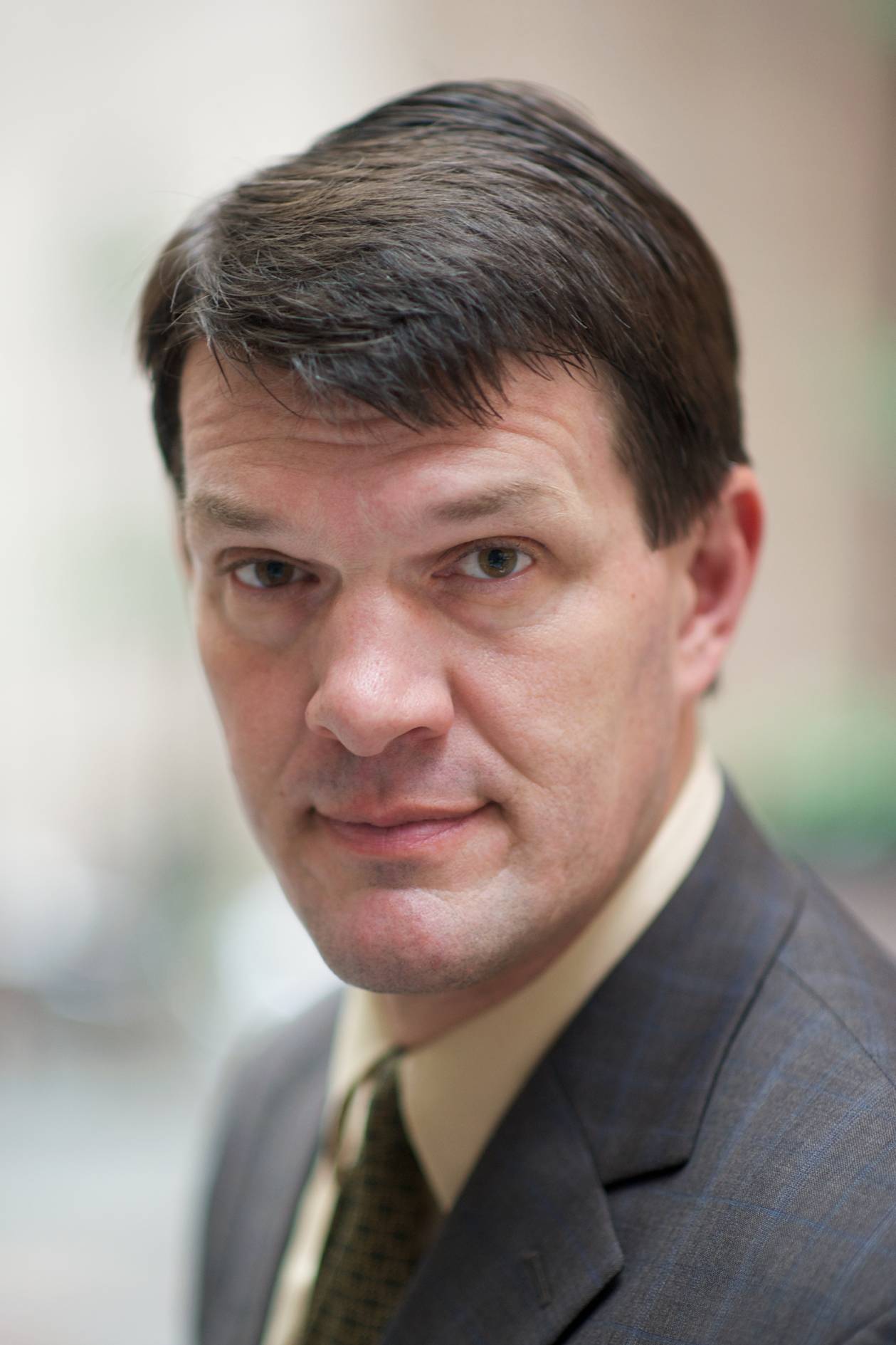 Based in New York City, with an office in the Hudson Valley, the firm handles litigation in New York and copyright, trademark, entertainment and business matters throughout the United States. Please explore the site for a more detailed description of Mr. Steger's practice. If you have questions or would like to speak with an attorney, please call or email our offices to make an appointment.
Firm News:
On September 21st, at noon EDT, Michael Steger will moderate an ABA Litigation Roundtable Everything You Wanted to Know About Arbitration (But Were Afraid to Ask)
Michael Steger and Susan Peters recently discussed PR for Litigators on an ABA Sound Advice podcast.
Michael Steger's article Clearing the Deadwood: A Guide to Tools Used to Cancel Dormant Trademark Registrations  appeared in a recent issue of the Intellectual Property Litigation newsletter. 
Vik Rajan of VideoSocials and Michael Steger recently discussed Video Marketing for Litigators on an ABA Sound Advice podcast.
Mike Steger recently appeared on the New York Business Leaders Podcast to discuss intellectual property issues for business leaders with host Gordon Coyle.
Michael Steger and Carol Schiro Greenwald discussed Networking That Works  in a recent ABA Sound Advice podcast.
Michael Steger dscussed a decision rejecting a fair use defense in a copyriight infringement suit brough by the heirs of Dr. Seuss with the ABA's Litigation News Oh the Places You Won't Go: Court Rejects Fair Use Argument
Michael Steger discusses recent decisions requiring specific pleadings for copyright infringement cases against anonymous online pornography users in the ABA's Litigation News Pleading Standard Heightened for Anonymous Online Activity
Michael Steger discusses best practices for obtaining an award of attorney's fees in copyright litigation: Best Practices for Obtaining Attorneys' Fees in Copyright Litigation
Michael Steger discusses the recovery of attorney's fees for trademark infringement under the Lanham Act: Awards of Attorney's Fees Under the Lanham Act Post-Octane Fitness
Michael Steger recently discussed trademarks and brand protection for the Network!Network! Forum.  You can watch his presentation here: Trademarks: Protecting Your Brand
In New York, Attorney Websites Are Considered Advertising